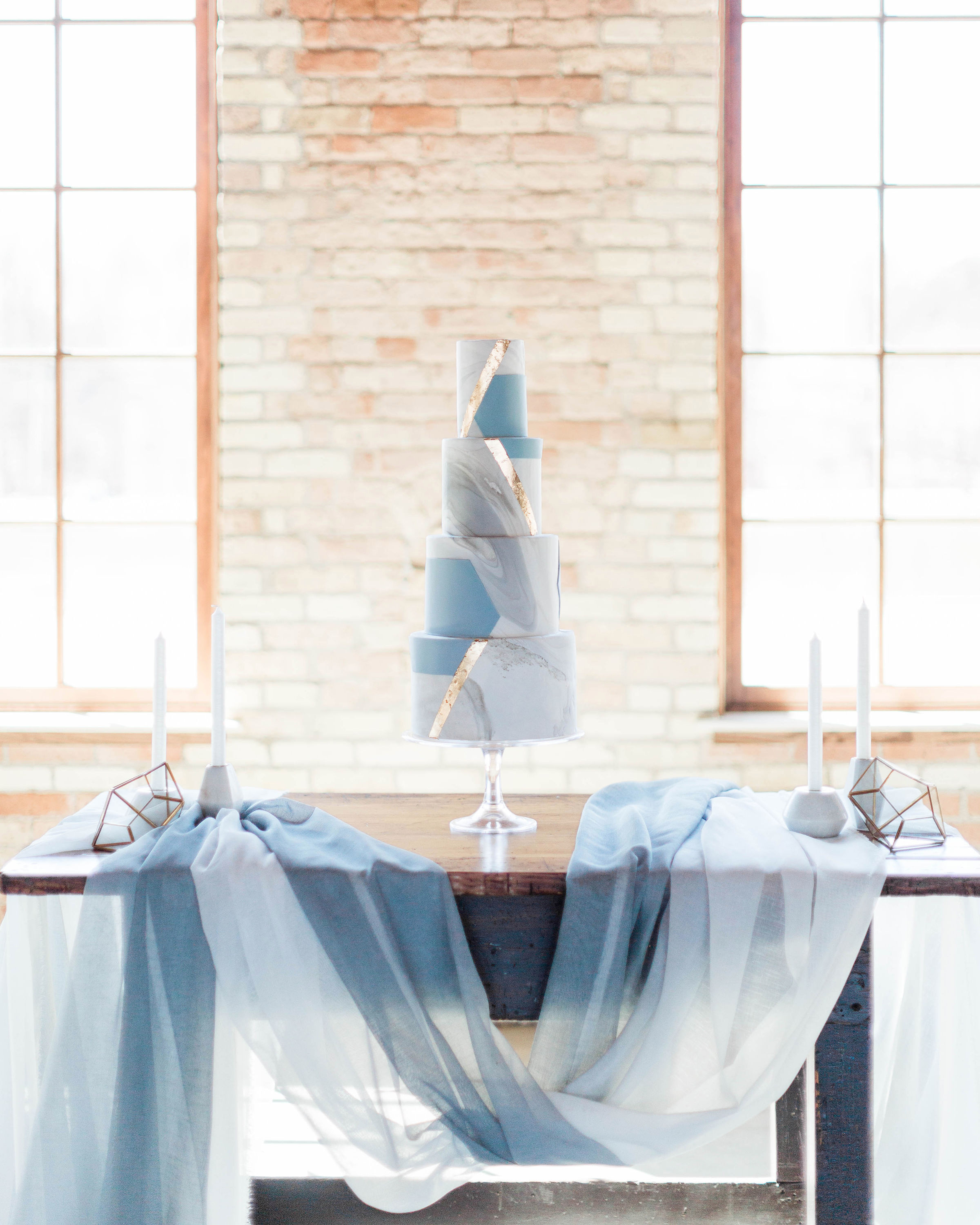 We can't wait to celebrate with you
Congratulations on your upcoming wedding, we can't wait to be a part of it. We know your wedding is going to be as unique and bold as you, lets make it unforgettable with a cake to match.
We offer wedding cake services to Chicago and the surrounding suburbs including delivery and set up of your cake at your venue.
Due to demand, we request orders are placed at least 3-9 months prior to your date.
Minimum $900
A deposit is required to book your wedding date which is due at the time of order confirmation.
Cakes are priced by number of servings and complexity of your design. Spencer Trygve Cakes prides itself on highly detailed artistic cake designs. Our cakes are often inspired by nature, fine art, interior design and fashion. Our goal is to create a one of a kind cakes tailored to you and your wedding.
Our collaborative design process will take place through email and phone. In person consultations are available.
In person tastings are available upon request for $99. This is a hour long collaborative meeting where you will get to try unique flavor combinations and talk in depth about your wedding vision. Alternatively, tasting boxes are also available.
Ready to bring your vision to life?